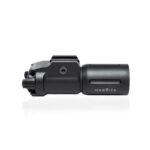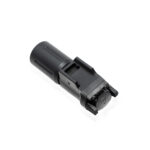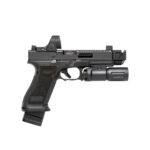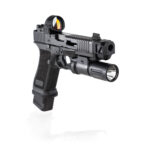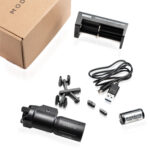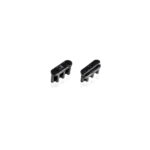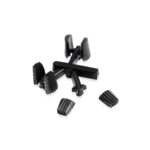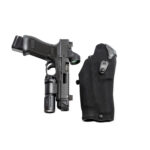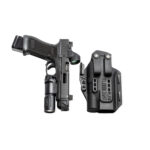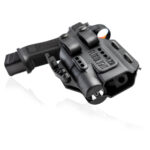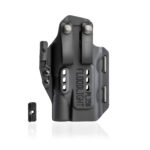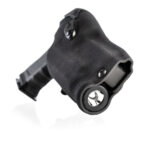 USED – Modlite Systems PLH5K – PL350 Pistol Light
This light package contains a PL350 Pistol light switch and body assembly, and the PLH5K light head.
5000 Kelvin color temperature.
1500 Lumens.
29,000 Candela.
This Beam pattern is identical to that of our PLHv1 head, for those who are familiar.
This model is made to be a warmer color temperature to be easier on the eyes during indoor and urban operations. It also provides more flood than the other two models.
Modular design is compatible with all slim Modlite heads, which lets the end-user customize the light output to their specific needs.
Lights include a full set of PHLSTER ARC enhanced WML Switches, further letting the end-user tailor the light to fit their hands and shooting methods.
The PL350 is designed to be compatible with current and future Modlite heads, ensuring long life and future upgrade paths.
OTHER GARAGE ITEMS TO CHECK OUT