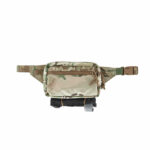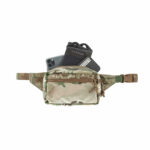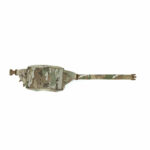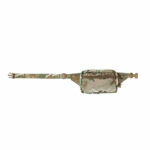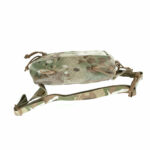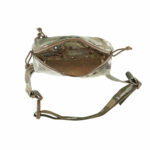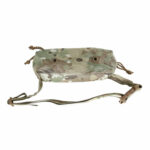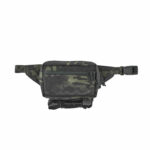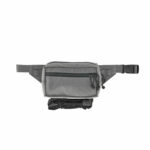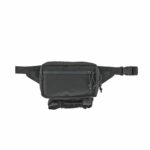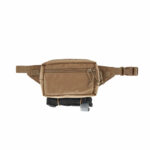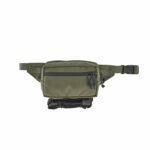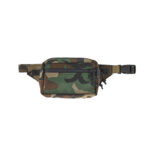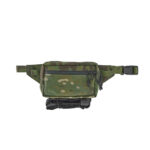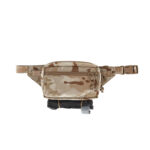 USED – Spiritus Systems Fanny SACK Pouch Mk3
The "Fanny SACK" bridges the gap between Spiritus's popular Sub Abdominal Carry Kit and every day carry.
Designed to be worn around your waist.
Wear it for a full mission profile, or stash your carry gun in it while you're out on the longboard.
Easy to access from both sides or when in a confined space like a vehicle.
Features a half-zip design to secure your equipment even if the zipper is left open.
Each side has a webbing loop for attaching equipment such as gloves, carabiners, or chem lights.
The inside features soft loop field on both sides.