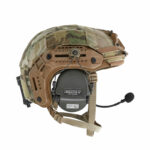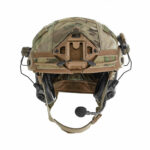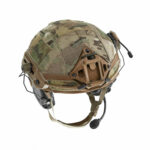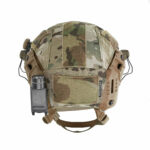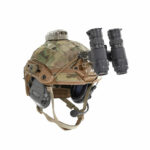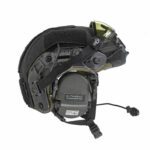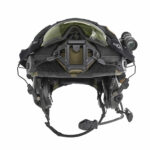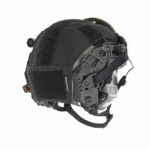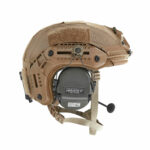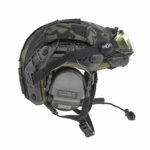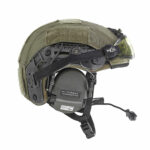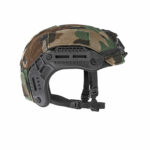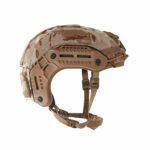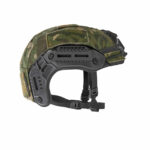 USED – Spiritus Systems Raid Cover – FLUX
Soldiers have been covering their helmets for a long time and the concept is not new to the nylon industry. Helmet covers have many benefits that keep them relevant even as the ballistic technology of helmets evolve. Primarily, covers aid in the protection of your helmet and provide a sacrificial barrier between the elements and your lid.
This version of the RAID Cover is for the MTEK FLUX Helmet line.
Material: 500D Cordura Nylon
Reinforced attachment points
Slick minimalistic design
IR defeating properties
Technical Information
Condition

This is a used or open-box item. Products are reviewed and graded by condition.