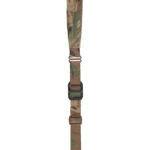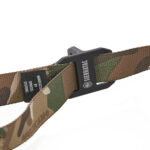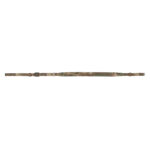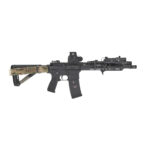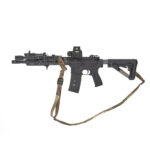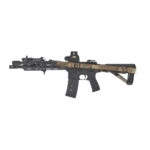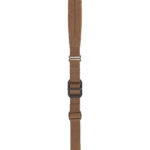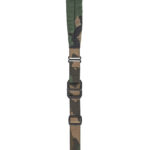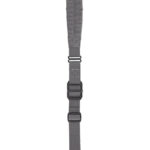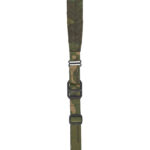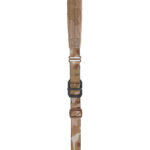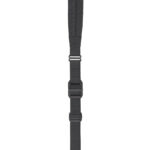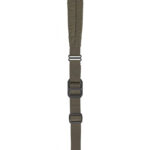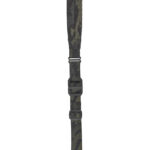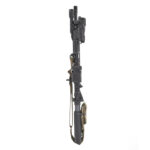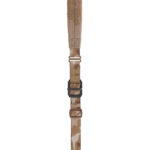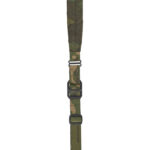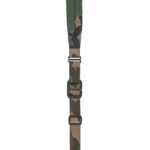 USED – Spiritus Systems SIERRATAC Padded Sling
The SIERRATAC Sling, by Spiritus Systems. The SIERRATAC Sling was developed and field-tested by professional end-users in both the LEO and Military realms.
SIERRATAC Proprietary Billet Aluminum Slider allows for quick tension adjustment to the sling without the inherent danger of a tail snagging other items.
The slider acts as a solid indexing point under stressful or dark conditions.
The slider does have machined slots that allow the user to add a small pull tab to it if desired.
Premium foam padding for added comfort during extended operations or training events.
The padding encasement is constructed out of 500d Cordura and has a minimal seam that ensures that there are no rough edges that will rub the user's neck raw. Spiritus does not use biding to close the encasement which can rub your neck raw after prolonged usage.
Open looped ends allow the user to add whatever mounting hardware is needed to fit their needs.