The M:4 is a patent pending 1-piece multi-tool for the M4 carbine designed and manufactured by MultiTasker® in conjunction with B5 Systems, makers of the SOPMOD and SOPMOD-Bravo buttstock. Critical Functions
1/4″ Slotted Screwdriver
1/2 Hex Wrench for Scope Rings
Dual-Lug Castlenut Spanner Wrench
Bolt Ovverride Malfunction Clearance Tool
The M:4 is a patent pending 1-piece multi-tool for the M4 carbine designed and manufactured by MultiTasker® in conjunction with B5 Systems, makers of the SOPMOD and SOPMOD-Bravo buttstocks.
The M:4 is precision machined from solid barstock using wire-EDM/CNC, and fits discreetly with no visible footprint inside a specially inletted buttpad made by B5. Easily accessible without tools simply by pressing the release tabs on the buttpad. Dot coded to indicate functions.
M:4 Critical Functions:
1/4″ Slotted Screwdriver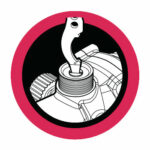 1/2 Hex Wrench for Scope Rings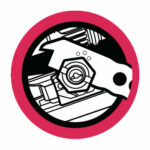 Dual-Lug Castlenut Spanner Wrench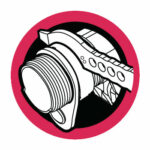 Bolt Override Malfunction Clearance Tool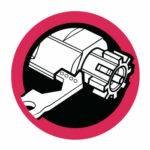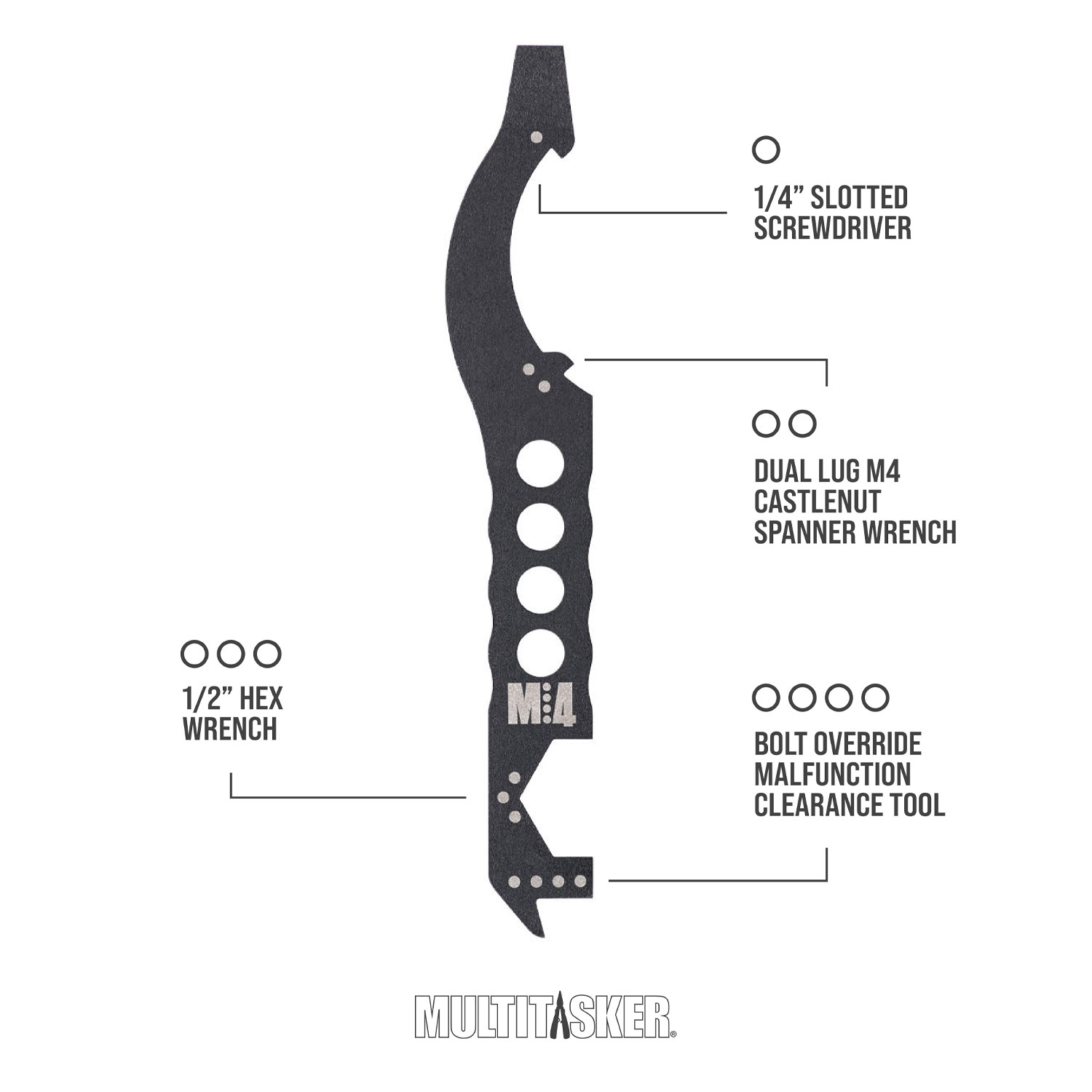 Great addition to my B5 sopmod
This is awesome. I run BUIS under my LPVO and this fits the Geisslee mounting screws perfect just in case I need to remove the optic. Great idea.