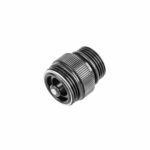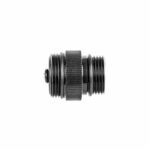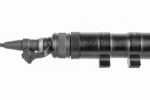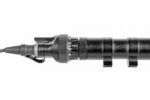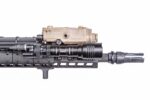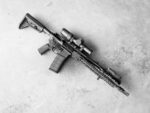 USED – Arisaka Defense Tailcap Adapter for Streamlight ProTac Rail Mount 1 & 2 – Convert to SureFire
The Arisaka Tailcap Adapter allows Streamlight Protac Rail Mount 1 and 2 lights to use Surefire Scout tailcaps and remote switches. In particular, the Protac Rail Mount lights can now be used with the Surefire SR-D-IT and TNVC/Unity TAPS dual switches, which are commonly paired with laser/illuminators like the ATPIAL and DBAL series.
One of the main flaws of the Protac Rail Mount lights is also addressed: Streamlight did not design a front battery spring into the light, so under recoil, the battery can come off the front contact and cause the light to flicker or blink. To help prevent this behavior the adapter includes a removable buffer o-ring on the front face which ensures the battery cannot move rearward while firing.
Compatible lights:
Streamlight Protac Rail Mount 1
Streamlight Protac Rail Mount 2