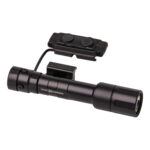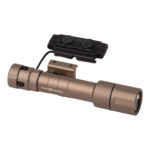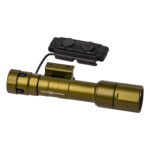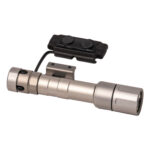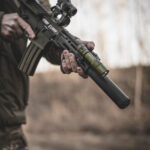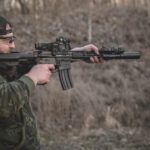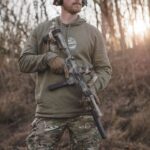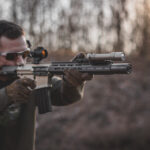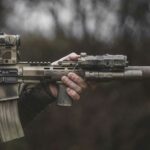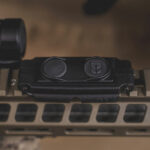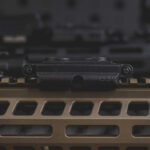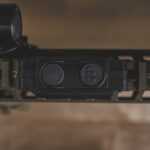 USED – Cloud Defensive REIN 2.0 Weapon Light – 18650 Full Size
REIN is the most powerful and most configurable weapon light ever made. And now, it's even better. With reduced size, reduced weight, more capability, and more head options, nothing comes close. It's smaller, lighter, and brighter. Everything you wanted it to be.
Candela: 71,000
Lumens: 1100
Runtime: 150 minutes
Reduced bezel diameter by 15% (same size as the other guys now)
Reduced length by 6% (shorter than the other guys now)
Reduced weight by 14% (lighter than the other guys now)
Proprietary military-grade (MIL-PRF-13830B) optical lens coating producing a now-optimized 5200k light temperature.
Reduced mounting lug height (sits tighter to your rail)
Updated Remote Switch per user request
Cloud Defensive offers a full line-up of Torrent mounts for different mounting needs.
Lifetime Warranty – with only a few exceptions. Please see warranty info for full details.
Made in the USA. As always.
| | |
| --- | --- |
| Material | Aluminum |
| Finish | Anodized |
| Lumens | 1,100 |
OTHER GARAGE ITEMS TO CHECK OUT