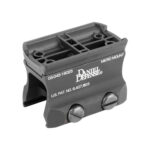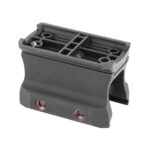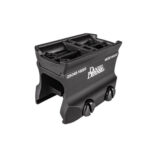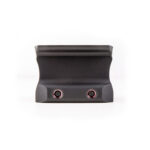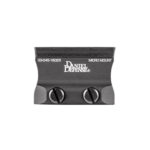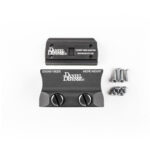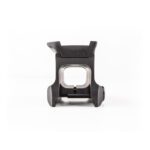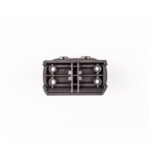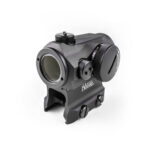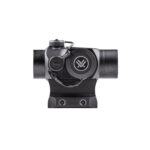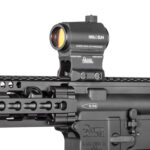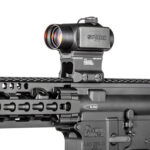 USED – Daniel Defense Mount for Aimpoint Micro – Lower Third
The Daniel Defense Micro Mount is designed to securely mount a variety of popular optics to your flat-top upper receiver including Aimpoint's Micro R-1, H-1, H-2, T-1, T-2, Vortex's Sparc I & II, Primary Arms' Micro Dot & Advanced Micro Dot, Holosun Technologies HS403, or any other optic utilizing the same type of mounting interface. Offering a Lower 1⁄3rd Co-Witness with your back-up iron sights, this mount is ideal for shooters who are looking for one of the lightest and strongest mounts available to secure their optics.
Lower 1/3rd co-witness
Recoil lug interface between mount and optic
Snag-free and reversible
Patented Rock & Lock attachment system
Lightweight
Co-Witness

Lower Third

Color / Pattern

Black

Mounting Platform

Condition

This is a used or open-box item. Products are reviewed and graded by condition.
OTHER GARAGE ITEMS TO CHECK OUT