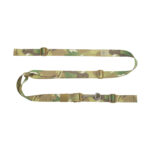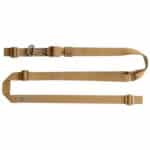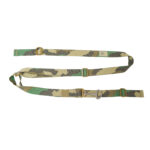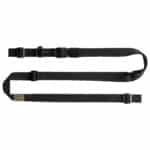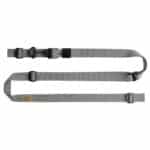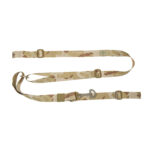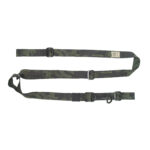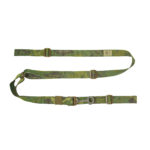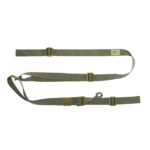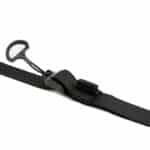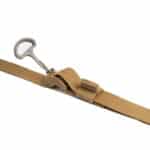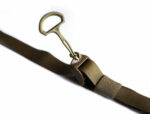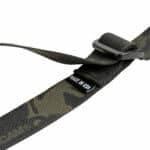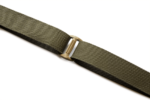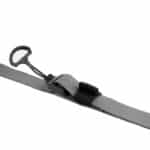 USED – Edgar Sherman Design ESD Sling
The Edgar Sherman Design ESD Sling was designed with purpose, research, extreme testing, and experience. The ESD Sling is adaptable to the end-user. The ESD Sling is highly customizable to any rifle, subgun, shotgun, hunting rifle, bolt action, and PDW weapon system.
NEW ESD Pull Tab featured on all slings! Enhanced grip for easier adjustability.
Quick-adjust moves naturally in both opening and closing
Super lightweight
Streamline design
Can fold into itself and quickly be released from storage
Hand made in the USA
Berry compliant materials
20+inches of adjustment in the rear section of the strap
Open Ends: This means that you will have an ITW tri-glide on each end of the sling to secure your attachment method. You could add any connection method for your rifle that you'd like and if needed trim the sling to your size (this is standard on most rifle slings).
Note: All slings have been upgraded to the ESD Sling version 1.5 except Snow Camo as of now.
Technical Information
| | |
| --- | --- |
| Color / Pattern | Black, Wolf Grey, Coyote Brown, Ranger Green, Multicam, Multicam Arid, Multicam Black, Multicam Tropic, Woodland, Snow Camo |