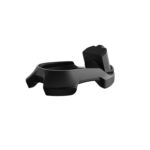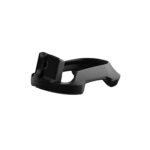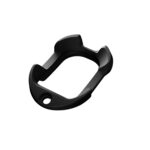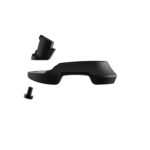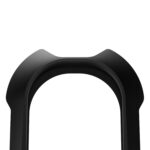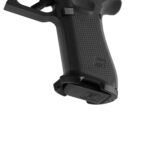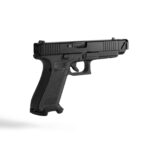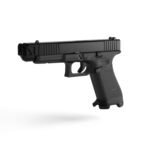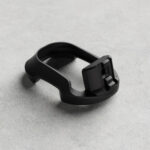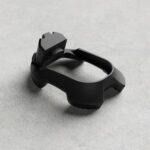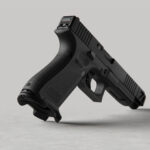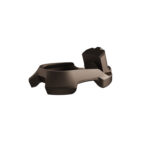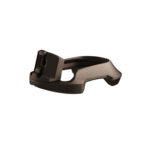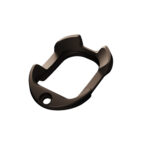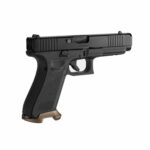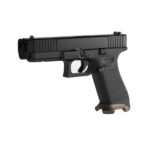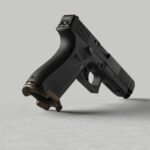 USED – Edgar Sherman Design Magwell for Glock Gen 5
The ESD magwell enhances your reloading with a purpose-driven flare.
Compatibility: Glock double-stack Gen 5 pistols.
Symmetrical side cut-outs allow for easy removal of flush-fitting magazines.
A cut-out located on the front serves as a reference point for the shooter during a reload.
The magwell allows for a greater margin of error when inserting a magazine.
The magwell will "course correct" the magazine back on track if it is ever inserted at an off-angle.
The angles on the outside create a nice shelf for your hand while simultaneously not creating any hot spots.
Manufactured in the USA.