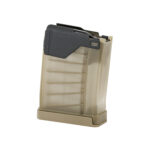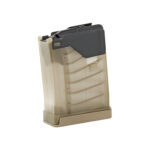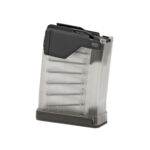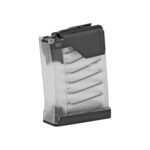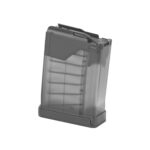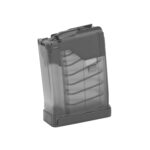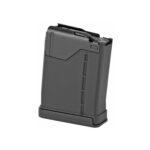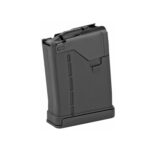 USED – Lancer L5AWM – 10 Round Magazine for AR-15/M4
Lancer set out to design a better 5.56 magazine; one with the reliability of steel and the durability and weight of polymer. The L5 Advanced Warfighter Magazine (AWM®) is that magazine. The L5AWM's exclusive hybrid design includes a hardened steel feed lip assembly molded into a proprietary polymer body with aggressive surface texturing to create the ultimate rifle magazine tough enough for military, law enforcement, and competition applications.
Platform: Weapon systems that utilize 5.56 NATO magazines
Caliber: 5.56×45 Nato and .223 Remington
Material: Polymer Body/Steel Reinforced Feed Lips
Capacity: 10
Technical Information
Caliber

5.56 NATO / .223 Remington

Condition

This is a used or open-box item. Products are reviewed and graded by condition.