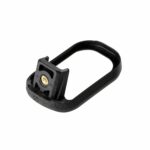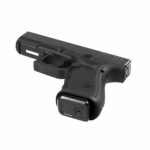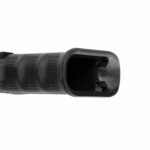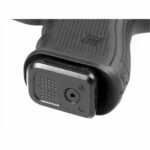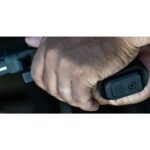 USED – Magpul GL Enhanced Magazine Well for Glock 19, Gen 4
The Magpul GL Enhanced Magazine Well for GLOCK 19 GEN 4 is a high performance, purpose-built Glock frame magazine well. It was designed to enhance and ensure positive magazine insertion in high-stress scenarios. Its sleek and ergonomic design features also provide excellent concealment and ensure minimal printing to the user's clothing. Ramp and edge geometry allow for the smooth removal of faulty or stuck magazines during reloading or immediate action events.
Made in the USA
Reinforced polymer construction
Easy installation
Rugged polymer formula holds up to rough handling
Large ramp area for easier reloading
External dimensions ensure minimal printing when carrying concealed
Compatible with Magpul, OEM, and most aftermarket magazine floor plates and magazine extensions.