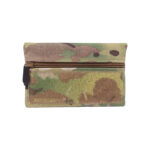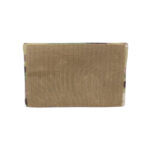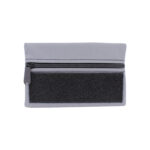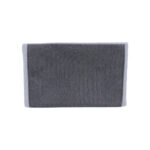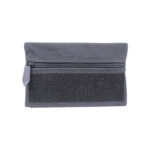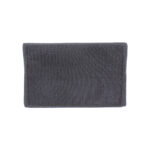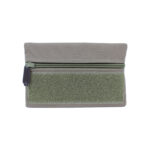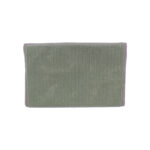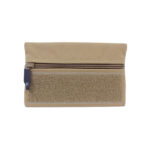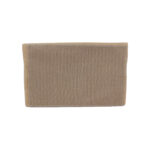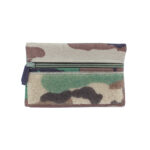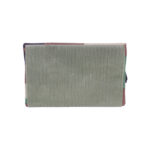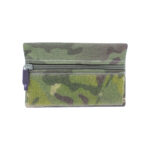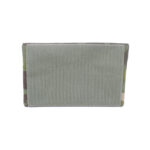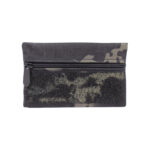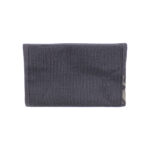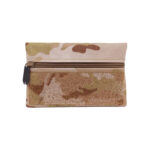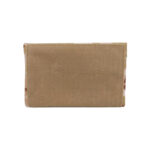 USED – Microbat Systems Candy Mid Pouch
The Candy Mid is the middle size candy, intermediately between the candy and candy micro.
Ideal for the storage of batteries, chem-lights, and critical medical supplies.
Dimensions are 4″x6″ with a 2″x6″ Loop Velcro strip on the front side.
Intended for use on the front or back of chest rigs and plate carriers.
Candy Pouch can also be used for compartmentalization and interior storage.