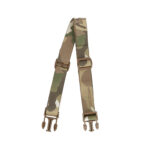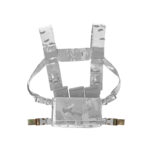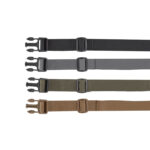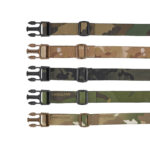 USED – Spiritus Systems Back Strap
It's pretty simple: if you have a Micro Fight Chest Rig, you're going to need this.
The Back Strap provides the retention necessary to keep the Chassis close to your body.
Attaches to the lower buckles on your Micro Fight Chest Rig and wraps around your lower back.
This strap can also be used as a sling if you wish to carry your Micro Fight in a cross-body configuration as a "Go Bag."
Maximum adjustment of 36 inches and a minimum adjustment of 8 inches.