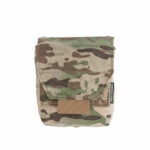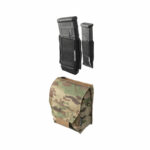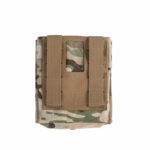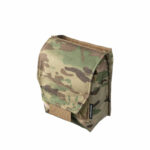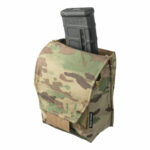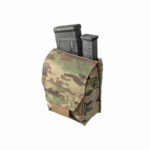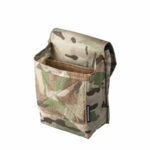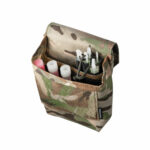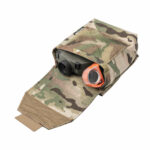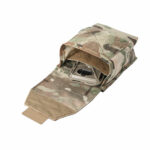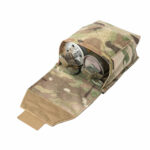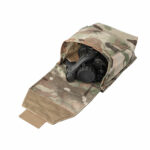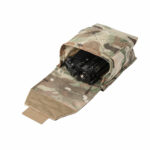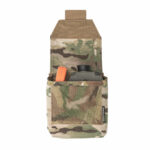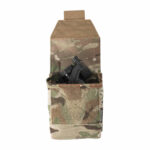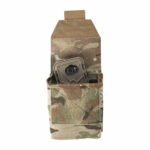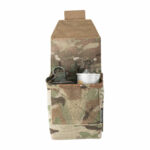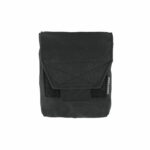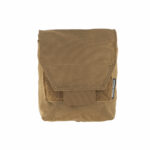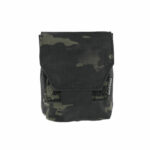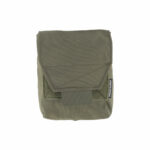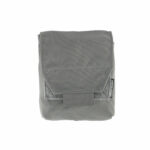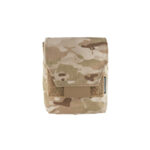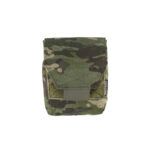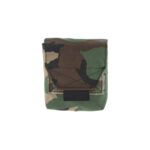 USED – Spiritus Systems JSTA Pouch
The JSTA Pouch was designed as a space-saving solution for battle belts and other platforms with MOLLE mounting points.
The pouch features two inline stacked compartments.
The inner sleeve is lined with loop fields that will accept various Spiritus Systems magazine inserts.
The primary compartment features a loop field that will accommodate various Spiritus Systems Utility Inserts.
The secondary compartment can function either as admin storage for smaller items or additional spillover from the main compartment.
When the outer GP pouch is empty, the pouch lays extremely flat against the body.