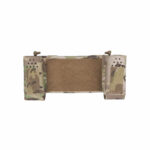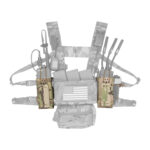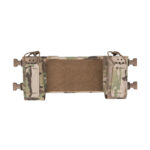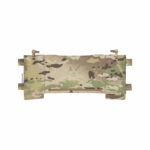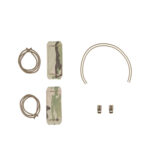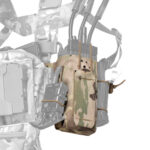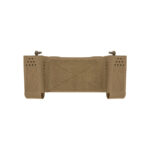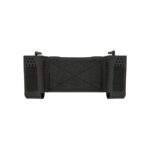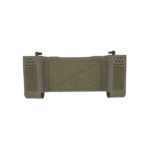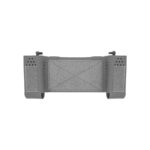 USED – Spiritus Systems The Thing 1
The Thing 1 expansion chassis is a low-profile chest rig accessory designed to increase the load-bearing and storage capabilities of the core Micro Fight Chassis.
Features two side pouches that will hold two 30-round 5.56 magazines, or any other equipment comparable in size.
Lighter and more compact than the Thing 2.
Designed to accept multiple types of pouch closures.
The sides of the pouches also feature dual-use attachment interfaces.
There are 4 single-column MOLLE attachment points (one on each side of the pouches).
Shock cord loop pass-throughs designed to provide a low-profile tourniquet or glove storage solution.