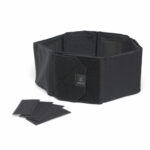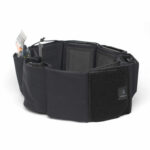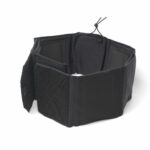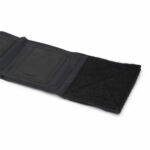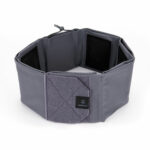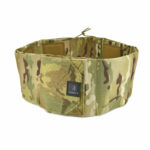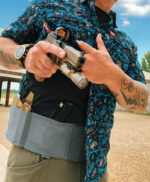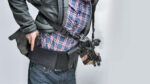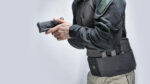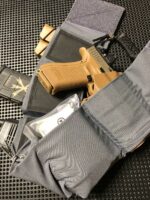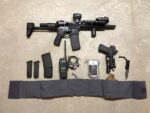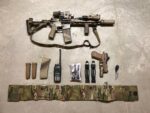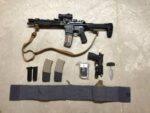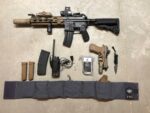 USED – Unity Tactical CLUTCH Belt
CLUTCH by Unity Tactical is the ultimate solution for concealment of mission critical gear in non-permissive environments. Designed to make a combat loadout disappear under civilian clothes, CLUTCH is a must-have system for anyone conducting low-vis or undercover operations. It can also be worn as an overt belt for critical response situations, training, home defense, etc.
INCLUDES: Belt, velcro strips, and alcohol wipes to adapt existing gear to the CLUTCH system. (Any pictured pouches and/or accessories are shown for demonstration purposes and NOT included but will be available separately.)
Carriage Options: Handgun, Hand/Flex Cuffs, Credentials, Knife, Baton, Pistol Mags, Rifle Mags, Flash Light, Multi Tool, Radio & MORE!
Suggested Uses: Undercover/Non Permissive Environment Use, Active Shooter Response Kit, Low Profile, Range/Bugout, Battle Belt (Non Load Bearing), SAR/Security
Inserts: You can easily adapt existing gear to the CLUTCH system. Works with most low-profile kydex and injection-molded holsters and mag carriers up to 4.5″ wide, simply remove any existing mounting hardware and apply the included high-strength velcro according to the included instructions. Also available is the low-profile and highly adaptable CLUTCH Insert Kit.