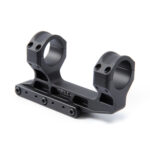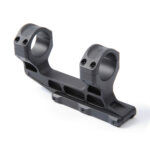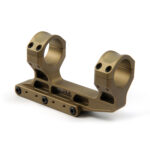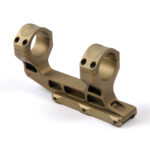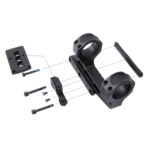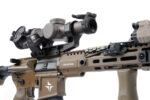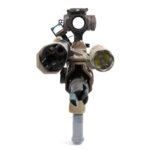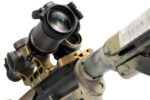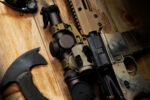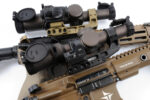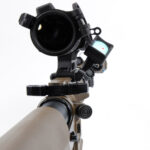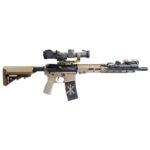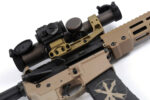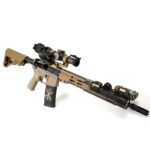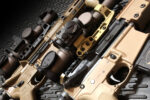 USED – Unity Tactical FAST LPVO Scope Mount
FAST by Unity Tactical is a series of mounts and platforms that provide end-users with a quicker sight picture than standard height mounts. A taller optical centerline (mechanical) height provides faster/easier reticle acquisition while wearing electronic ear pro/communication headsets, night vision goggles, gas masks, and plate carriers that can impede a natural shooting position. It allows for more rapid visual processing of the battlefield by promoting a heads-up posture.
Places the scope's mechanical centerline at 2.05" above the rail.
The FAST LPVO Scope Mount series addresses the above-mentioned issues for and the rising popularity of Low Power Variable Optics on the battlefield. The FAST LPVO Mount series is available in 30mm and 34mm variants to accommodate all popular commercial and military scopes.
This height provides all the advantages of a tall mount while still being compatible with Clip-On Night Vision Devices (CNVD).
Compatible with FAST Offset Base and FAST Plate Adapters.
| | |
| --- | --- |
| Co-Witness | 2.05" |
| Finish | Anodized |
| Material | Aluminum |
OTHER GARAGE ITEMS TO CHECK OUT