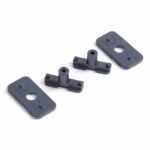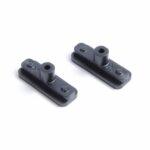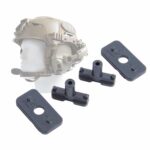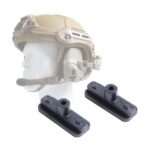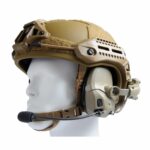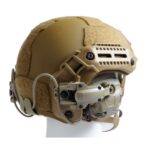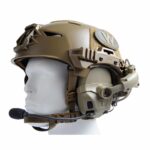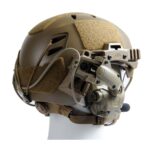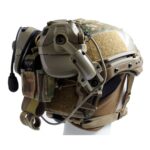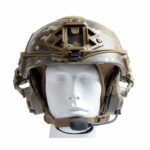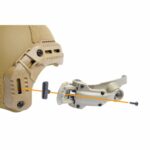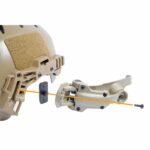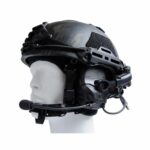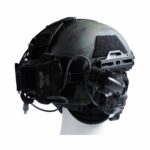 USED – Unity Tactical Platform Adapter
The Unity Tactical Platform Adapter was developed in response to Special Operations Forces wanting to attach the USSOCOM-contracted AMP™ Tactical Headset from Ops-Core® to non-ARC™ Railed helmet platforms. The Platform Adapter will convert the AMP™ Helmet Arm to interface with Team Wendy® EXFIL™ (1-3.0) Rails as well as M-LOK rails used by manufacturers such as MTEK® and Hard Head Veterans®.
Weight: EXFIL: 4g, MLOK: 2g
Compatible with: EXFIL Rail (Team Wendy), MLOK Rail (MTEK, HHV)
Material: Reinforced Polymer
Breakaway: 8 ft lbs.
Country of Origin: U.S.A.