Why Hunters Are Switching to These Gun Brands
For hunters, there's a couple things that stand out for top level performance. First off, accuracy. It goes without saying that with whatever weapon you use, you need to be able to rely on gun accessories that help you hit every shot. Let's break some of our favorite accessories down by weapon types.
Shotgun Optic Mounts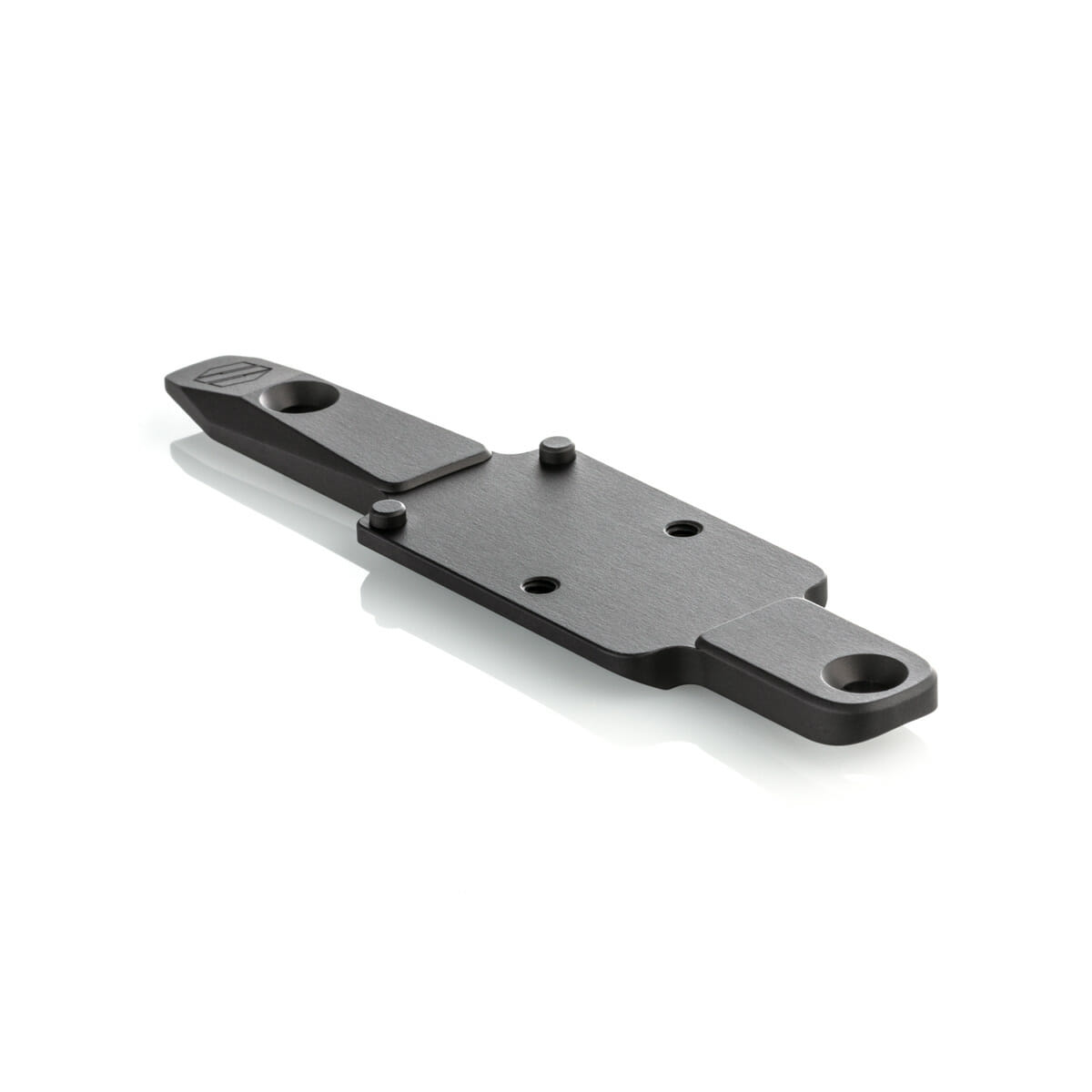 If you hunt with a Benelli shotgun, this is the optic mount for you. Its cutting edge design enhances the effectiveness of your shotgun, by enhancing the speed and precision of a red dot sight, all while maintaining its factory shooting ergonomics. Additionally, it allows for perfect placement of your Trijicon RMR. This allows for a super precise, ideal shooting position when hunting.
Additionally, it features a proprietary internal Key-Slot mounting system. This system allows for side impacts spread across 4 anchor points, making it super convenient to use. Not only this, but it's also constructed with 7075-T6 billet, which has vastly superior mechanical properties to 6061-T6, and is used where ultimate strength and durability outweigh cost considerations. Moving onto the weight, it features one of the lightest designs available, without sacrificing any durability. Overall, this is an excellent optic mount for anyone owning a Benelli shotgun and looking for hunting upgrades.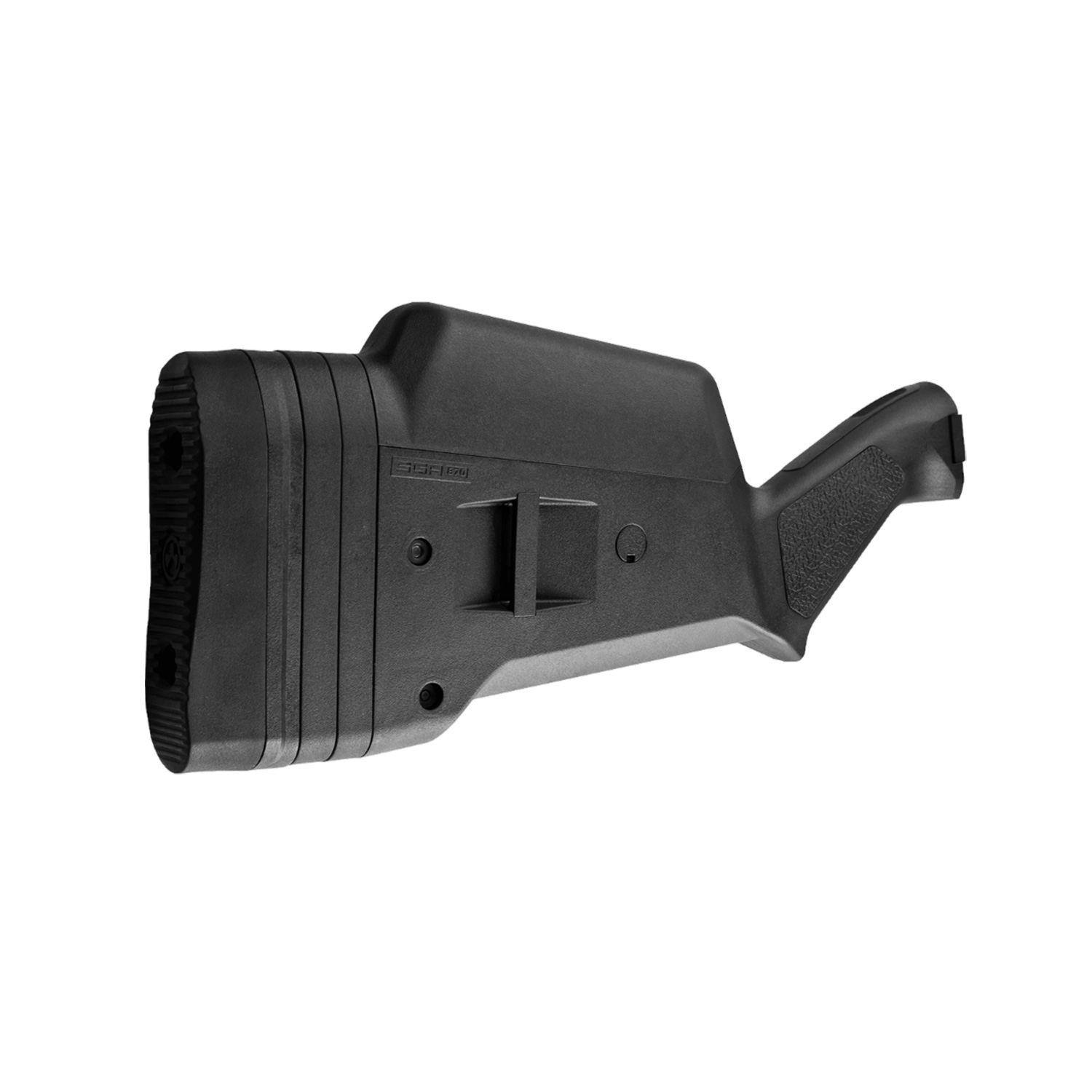 While some accessories, like lights & mounts, can stand out as the most important accessories for hunters, stocks are equally as important. Some might think that all stocks look and feel the same. However, the SGA stock takes things to the next level. The SGA Stock is an ambidextrous, user-configurable buttstock that adds much-needed adjustability to the Remington 870 12-gauge shotgun.
It features a spacer system for length of pull adjustment, improved grip ergonomics, recoil-reducing butt-pad, optional cheek risers for use with optics & raised sights, as well as other accessories. The SGA 870 brings Magpul design and engineering to another classic American firearm. This model is available in Black, Flat Dark Earth, Stealth Gray and Orange. This is one of our favorite stocks for hunters, as it helps elevate performance for all Remington 870 users.
AR Mounts
Moving onto AR parts, here are some excellent accessories for all hunters.
The AR-15/M4 Super Precision series of scope mounts are perfect for use with an AR-15/M4 upper. Looking at the mounting surface, you'll see it spans 7 picatinny sections and utilizes 4 shear lugs. These mounts use Geissele's update of the classic nut and bolt method for clamping the mount to the picatinny rail. This is the most secure method of attaching your scope to your weapon, which comes very handy when you are out on the hunt. Each nut and bolt combination provides 1,400 pounds of clamping force, much more than any lever mounting arrangement.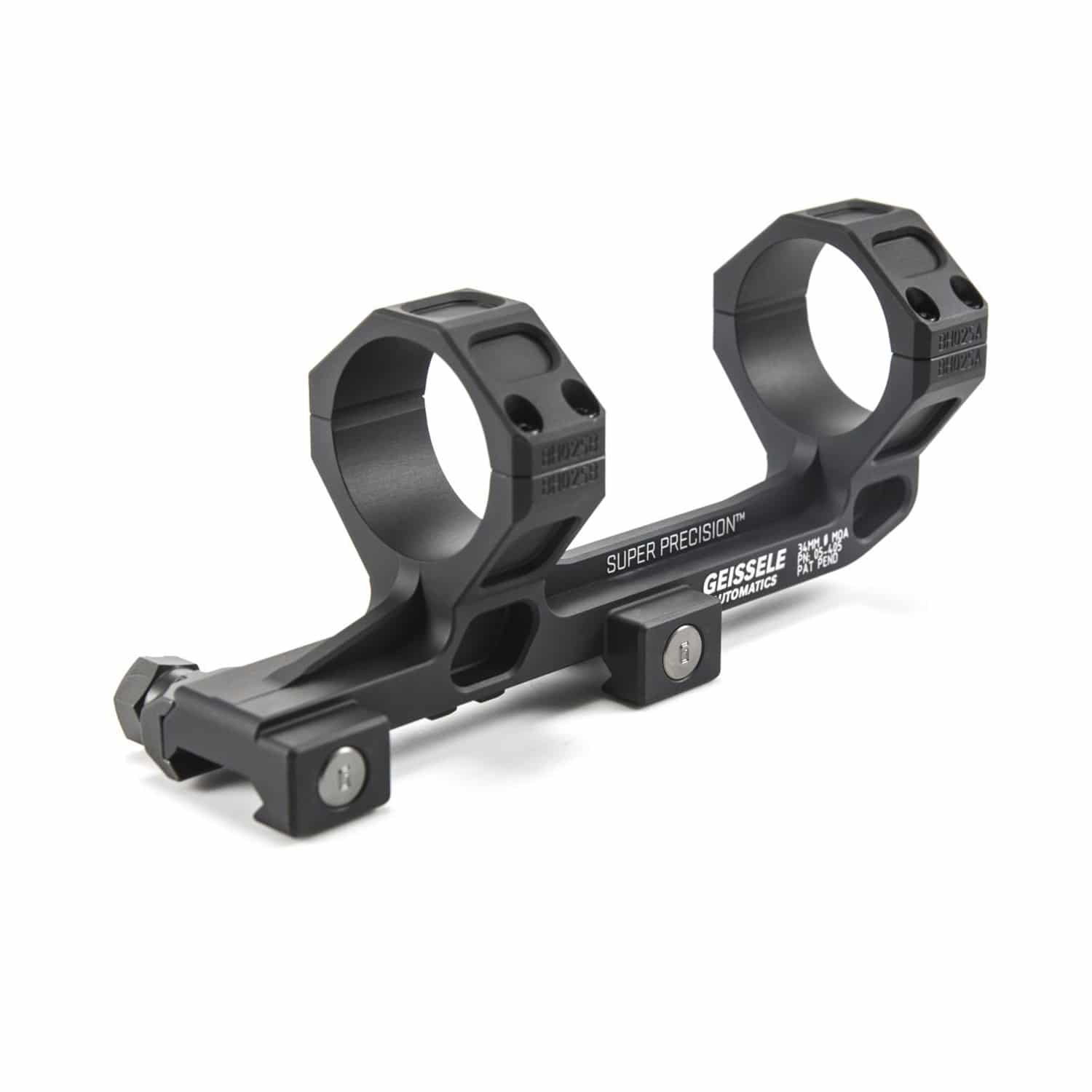 Geissele machines the entire mount from a single piece of billet aluminum, which allows for the best possible return. This also allows for added pockets and ribs throughout the mount. This is instrumental in adding strength and rigidity. In addition, it helps line bore the caps to each other, and then serialize the caps to the body. The line bore operation creates the best possible fit to the body of your scope.
When you go to shoot, you'll see that you can apply proper torque without fear of crushing or damaging the body of your scope. Another advantage of machining from a single piece of aluminum is having a mount with cap locations that will suit a wide variety of scopes. Truly, this mount from Geissele is a super versatile option that packs a ton of value for all AR hunters.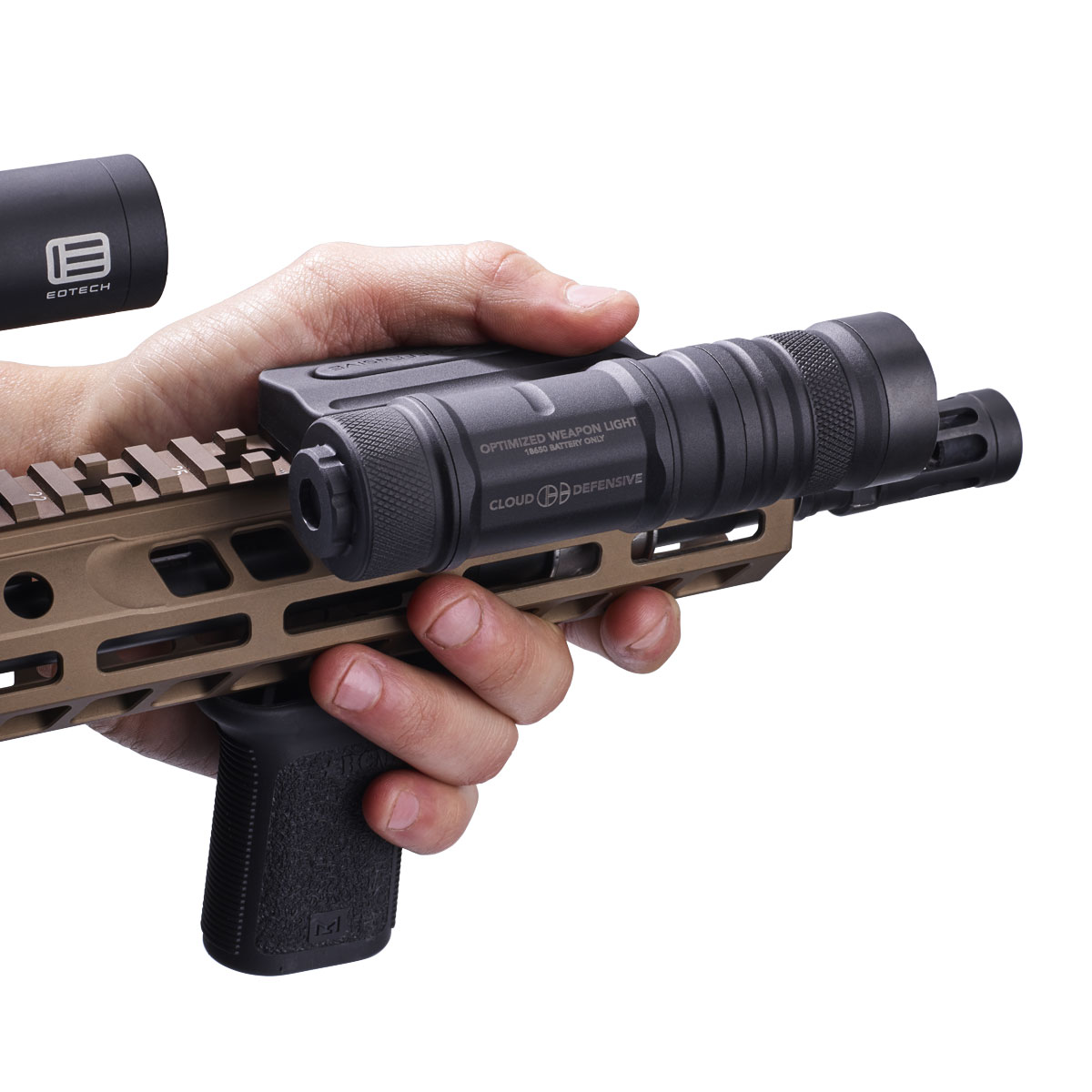 The Cloud Defensive OWL (Optimized weapon light) is one of the most popular lights on the market for hunters, and for good reason. It is an extremely versatile weapon light, with some innovative features, including integrated switching. This feature helps prevent cables snagging together. Additionally, it makes using super easy with no remotes to mount. The Cloud Defensive OWL is a one-piece light that focuses on ease of use. Beyond this, it has a highly-intuitive head/tail disconnect system. Using their patented lug system, there are no threaded components on the OWL. The OWL is ambidextrous, perfect for weak/transition side shooting which makes it super useful in real life situations.
It is also reversible, which works in just about any situation that calls for it. Simply put, the Cloud Defensive OWL can do things other weapon lights cannot do. Its warmer light temperature LEDs penetrate photonic barriers better, and it's more usable to your eyes. Coupled with their custom electroformed reflector and power supply, you have a level of performance never before possible on a production weapon mounted light. If you're interested in upgrading to one of the best weapon lights on the market, and one that works wonders for hunters in low light situations, this is the one for you.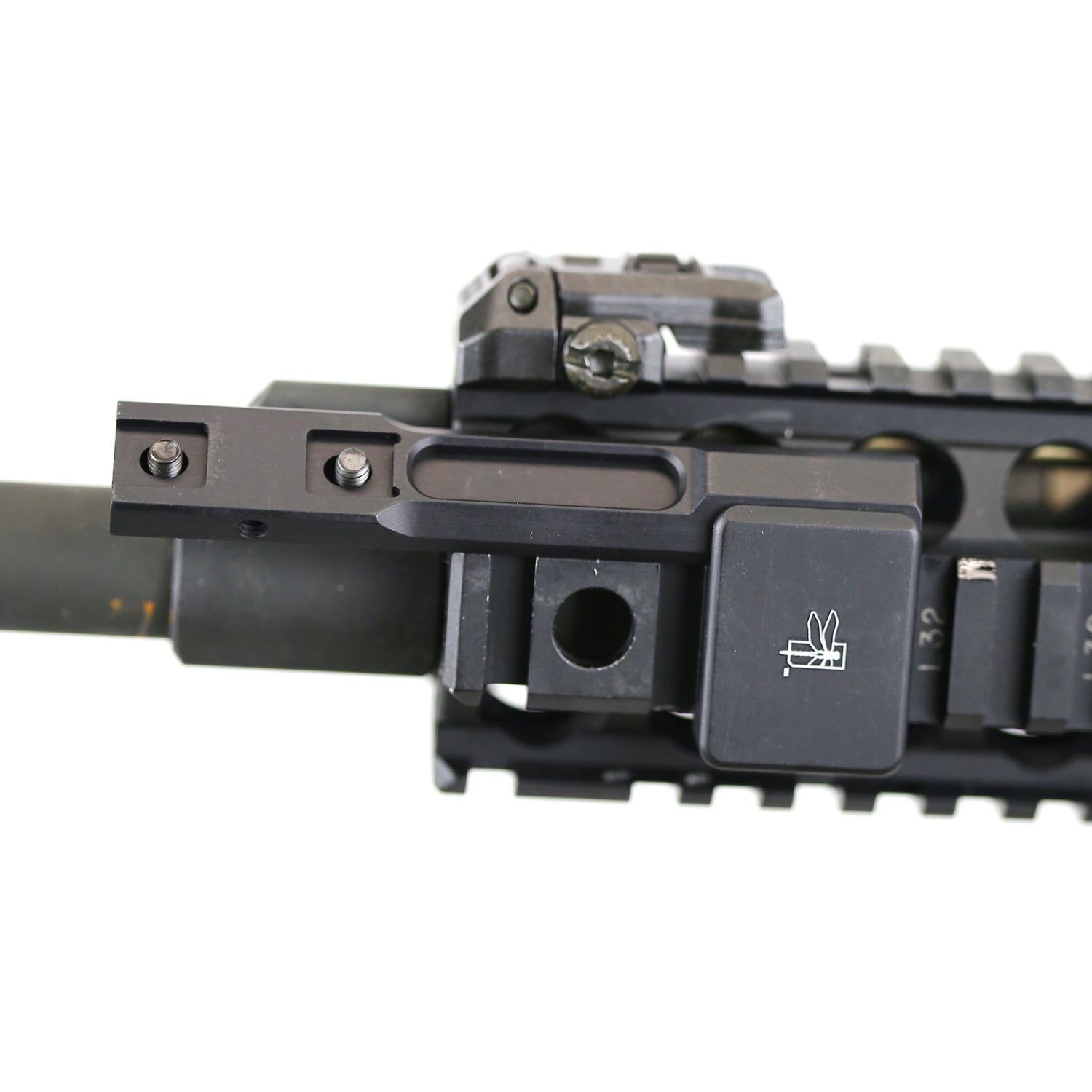 The Haley Strategic Thorntail Scout Light Offset Mount has a specific design that shows why it performs so well. It allows you to extend the weapon light several inches beyond the end of the forend or rail system. This helps with allowing the shooter to place the support hand farther forward on the weapon. Ultimately, this leads to improving the shooter's control, speed and accuracy. In addition, it helps with increasing usable space for attachments like lasers and grips.
The Haley Strategic Thorntail attaches to any 1913 Picatinny rail, and is fully ambidextrous. It can provide 8 different mounting solutions on a single rail system. Additionally, the cantilevered mounting design places the bezel of the Surefire M300 or M600 weapon light above the barrel. Not only that, it places it in front of the front sight base, which eliminates shadows in critical situations. Beyond the awesome features offered by this offset mount, each Thorntail comes complete with the necessary instructions, tools and hardware required to attach your light to your weapon.
Conclusion
Overall, there are excellent options available for all hunters looking for an upgrade. Whether you own a shotgun or AR-15, you need accessories that help elevate your accuracy and reliability on your weapon. Hunters need their weapon to perform when it matters most, and when you have only a fraction of a second to get the perfect shot, these parts will help you all the way.