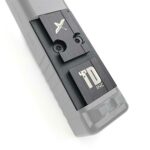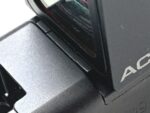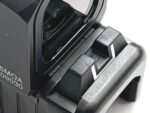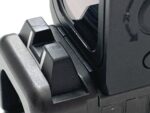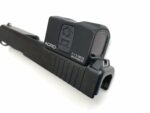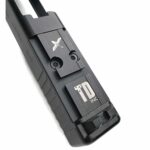 USED – Forward Controls Design OPF-G Glock MOS Mounting Plate – ACRO
The OPF-G-ACRO is the perfect choice for installing the ACRO on your Glock MOS pistol slide. It is identical to the Tangodown AAM-01. FCD is proud to rebrand the Tangodown optic plate because of its outstanding design.
Machined in 4140 steel.
Melonite Coating.
Proudly designed and made in the USA.
OTHER GARAGE ITEMS TO CHECK OUT