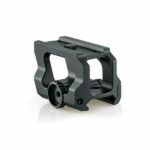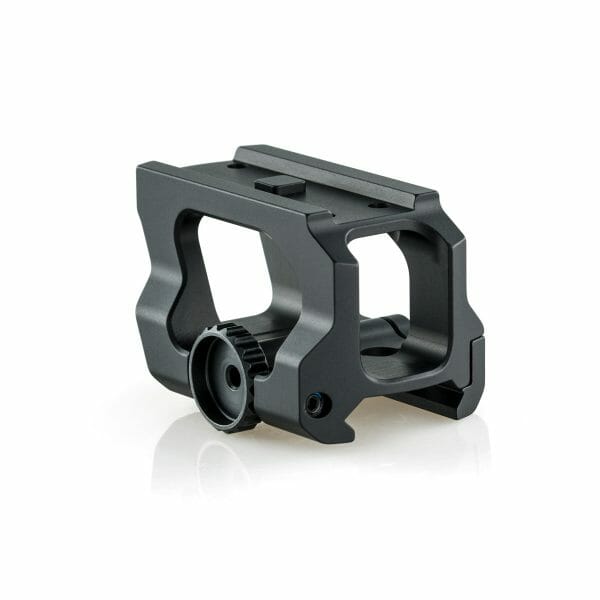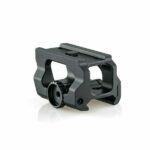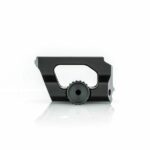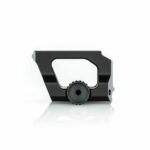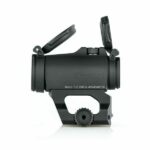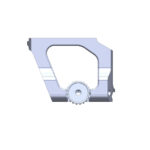 USED – Scalarworks LEAP/01 Aimpoint MICRO Mount
The LEAP/01 is a state of the art Aimpoint Micro T-2 mount. Designed for shooters who want the lightest, strongest, and least obtrusive quick-detach optic mount possible.
ONE ZERO The Leap Mount returns to zero on every re-installation, and holds zero under the heaviest recoil. Guaranteed.
LIGHT MADE RIGHT Engineered to be the lightest Aimpoint Micro T-2 QD mount, without compromising an ounce of strength.
MIGHTY MOUNT The Leap is the strongest Aimpoint Micro T-2 Quick-Detach mount we've ever tested.
CLICK DRIVE quick-detach mechanism is intuitive, self adjusting, and completely recoil proof. By decoupling clamping force from vibration resistance, ClickDrive™ doesn't need massive amounts of imprecise torque, and is not dependent on unreliable friction. A low profile recessed thumbwheel deflects external impacts, while letting you take the mount off in under 3 seconds, with or without gloves.