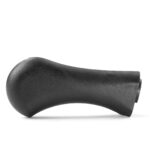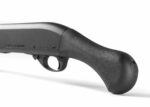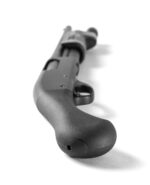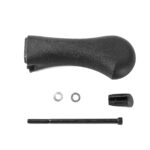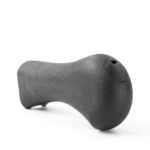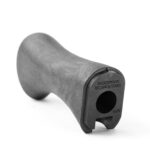 USED – Shockwave Technologies Raptor Grip for Remington 870 12-Guage Pump Action Shotgun Fixed Handle
The Shockwave Technologies Raptor Grip is MADE IN AMERICA. With its enhanced texture, you gain a great hold on your weapon. Its glass-filled polymer construction is virtually indestructible.
This is a new style of bird's head grip (aka birdshead grip aka witness protection grip aka chicken head grip aka border patrol grip aka entry-style grip aka bad ass grip) developed and manufactured by Shockwave Technologies, LLC in the U.S.A.