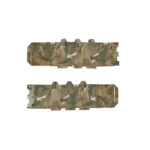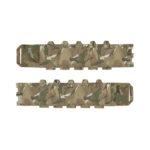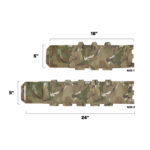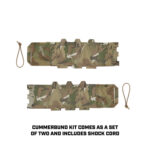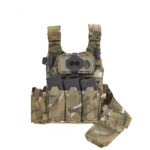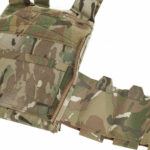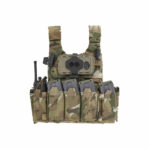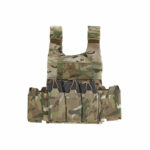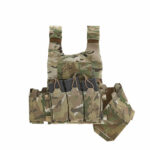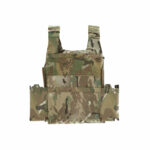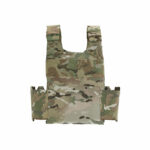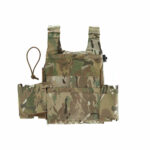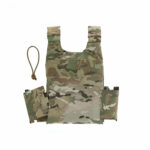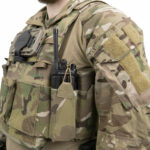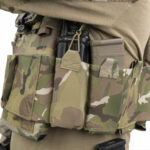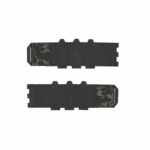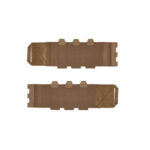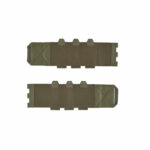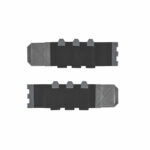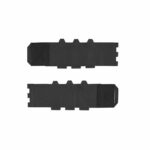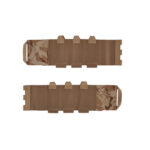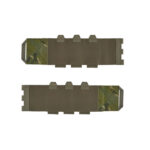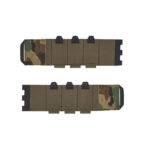 USED – Spiritus Systems Elastic HLT Cummerbund
The 5-Inch Elastic Cummerbund is a simple and effective solution for professionals who need to carry and have rapid access to additional ammunition and equipment on their sides while still maintaining a low profile.
Elastic cells are 3 inches wide and are built around standard 5.56 Magazines, such as the PMAG.
Elastic cummerbunds prevent user fatigue while worn for long durations.
Materials sourced from industry leaders in textiles manufacturing.
The cummerbund attaches inside the plate bag.
The design creates a smooth profile when worn underneath clothing.
Technical Information
Condition

This is a used or open-box item. Products are reviewed and graded by condition.