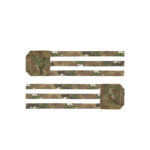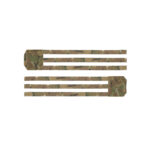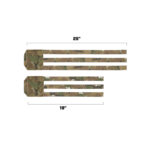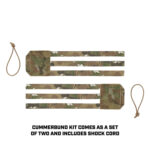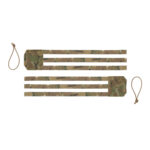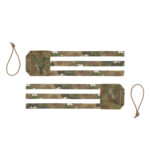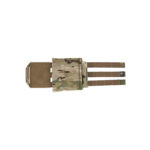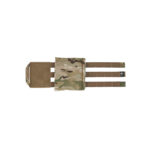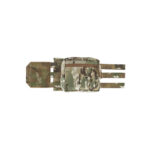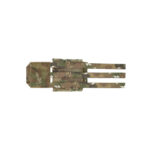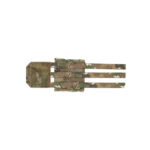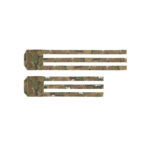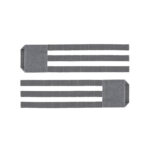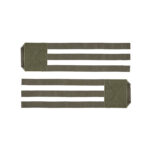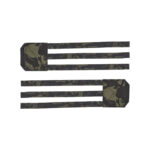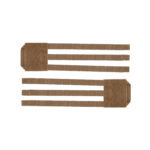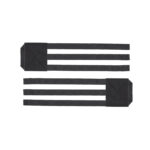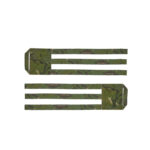 USED – Spiritus Systems MOLLE HLT Cummerbund
The HLT MOLLE Cummerbund was designed to be a lightweight and simple load carriage solution for the LV/119 series of vests.
Utilize any MOLLE accessory for an almost infinite amount of configurations for mission needs.
Allow simultaneous use of the same MOLLE cell for products mounted on the inside and outside of the cummerbund.
Materials sourced from industry leaders in textiles manufacturing.
The cummerbund attaches inside the plate bag.
The design creates a smooth profile when worn underneath clothing.