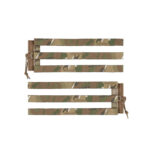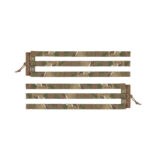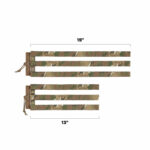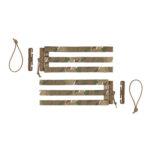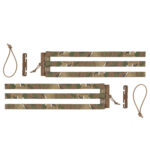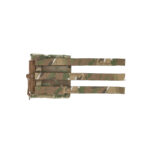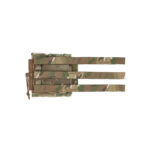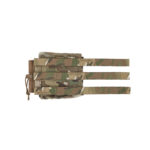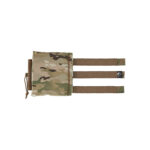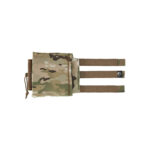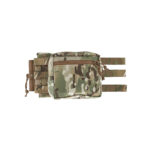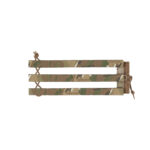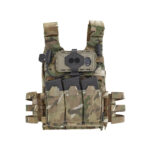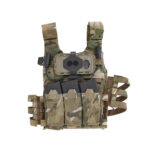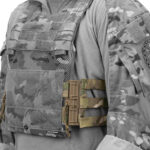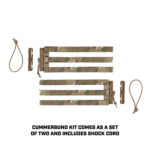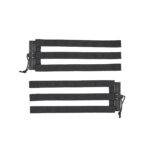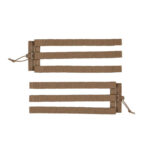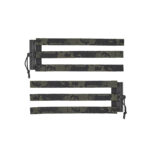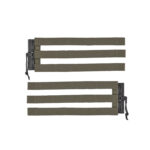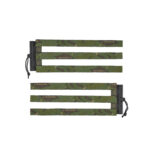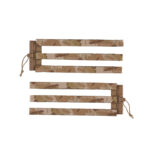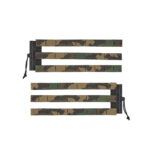 USED – Spiritus Systems MOLLE TUBES Cummerbund
The TUBES™ MOLLE Cummerbund was designed to be a lightweight and simple load carriage solution for the LV/119 series of vests.
Features the officially licensed First Spear TUBES™ Attachments systems.
Utilize any MOLLE accessory for an almost infinite amount of configurations for mission needs.
The TUBES™ is a great option for those who are in and out of their vest frequently and have experienced wear and tear on their Hook/Loop attachment vests.
The cummerbund attaches inside the plate bag.
The design creates a smooth profile when worn underneath clothing.