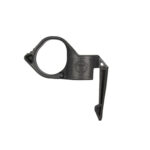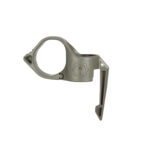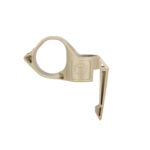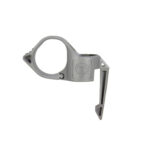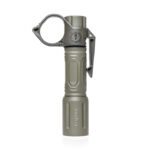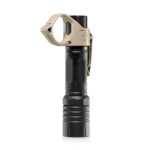 USED – Thyrm Switchback 2.0 Large Flashlight Ring
The SwitchBack® 2.0 adds a multi-function finger ring and a robust pocket clip to your tactical flashlight.
Reliably deploy and index a flashlight from both pockets and pouches, using the SwitchBack's rigid, but releasable, retention ring.
Shoot using a natural two-handed grip (the SwitchBack Technique).
Employ all traditional low-light techniques such as Neck Index, Modified FBI, and Harries.
Positively retain the light when drawing a firearm, reloading, and addressing a malfunction.