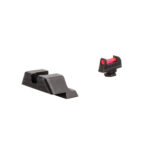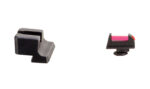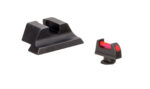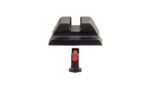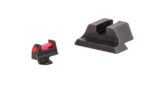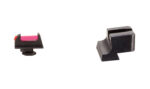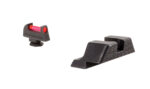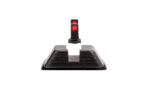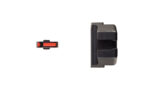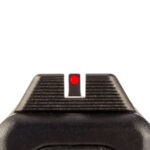 USED – Trijicon Fiber Optic Sights for Glock
Featuring similar fiber optic materials used in several Trijicon® fiber optic scopes and sights, including the battle-proven ACOG®, the Trijicon® Fiber Sights are purposely engineered to bring the absolute brightest aiming point while retaining strength and maintaining a refined sight picture.
 .060″ red fiber pre-installed on the front sight, and an extra red and green fiber replacement in the package
 Thin front post (.110" width) allows for a refined sight picture in a variety of shooting environments and distances and gives a better field of view for longer range engagements
Built using leading edge fiber technology and Trijicon's legendary rugged metal construction
Steeply hooked front surface of rear sight assists in emergency one-handed slide manipulations
Rounded edges of rear sight reduce snag points for improved comfort while carrying
Technical Information
Firearm Compatibility

Condition

This is a used or open-box item. Products are reviewed and graded by condition.