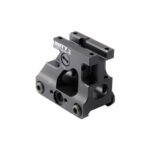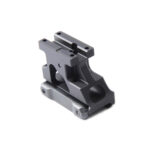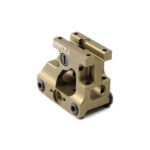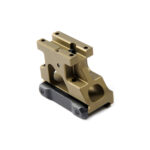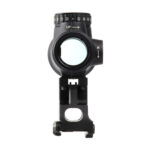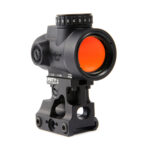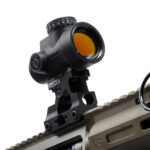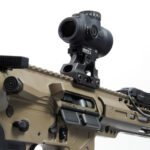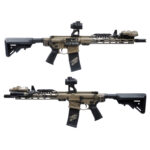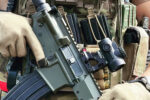 USED – Unity Tactical FAST MRO Mount
FAST™ is a series of optic mounts and platforms that provide end-users with a quicker sight picture than standard height mounts. A 2.26" optical centerline height provides faster/easier reticle acquisition while wearing electronic ear-pro/communications headsets, night vision goggles, and gas masks.
Height: 2.26"
Weight: 3.2 oz
Dimensions: 2 × 1.3 × 2 in
Material: 7075-T6 Aluminum
Finish: Type III Hardcoat
Built in rear BUIS (can be used with Unity Fusion Front sights)
Accepts American Defense QD Auto-Lock™
Compatibility: Trijicon MRO, MRO HD, and MRO Patrol
Technical Information
Co-Witness

2.26"

Material

7075 Aluminum

Finish

Anodized

Condition

This is a used or open-box item. Products are reviewed and graded by condition.