Why People Are Loving These Tactical Gear Accessories
When you get done with upgrading your weapon, how much time do you think about upgrading your tactical gear? While we know doesn't always bring in the biggest crowd, having amazing tactical gear can really change up your entire experience. Within the tactical accessories space, there's a few manufacturers that are making some serious noise. Whether its a new holster, sling, or pouch, there's definitely a lot to be excited about with these accessories. Let's jump in!
Why make life more difficult, if you can have a holster that accepts almost every pistol? The Floodlight is a universalized holster that can accept nearly any service grade pistol capable of attaching a Surefire X300U A/B weapon light. How does it do this? PHLster uses a super innovative design, that makes any features smoothed and regularized. This helps to accommodate the different shapes, sizes, and dimensions of this wide array of firearms. Additionally, it includes adjustable retention, which allows the user to increase or decrease the friction retention on the body of the WML. This makes it super adjustable to anyone's personal draw preference.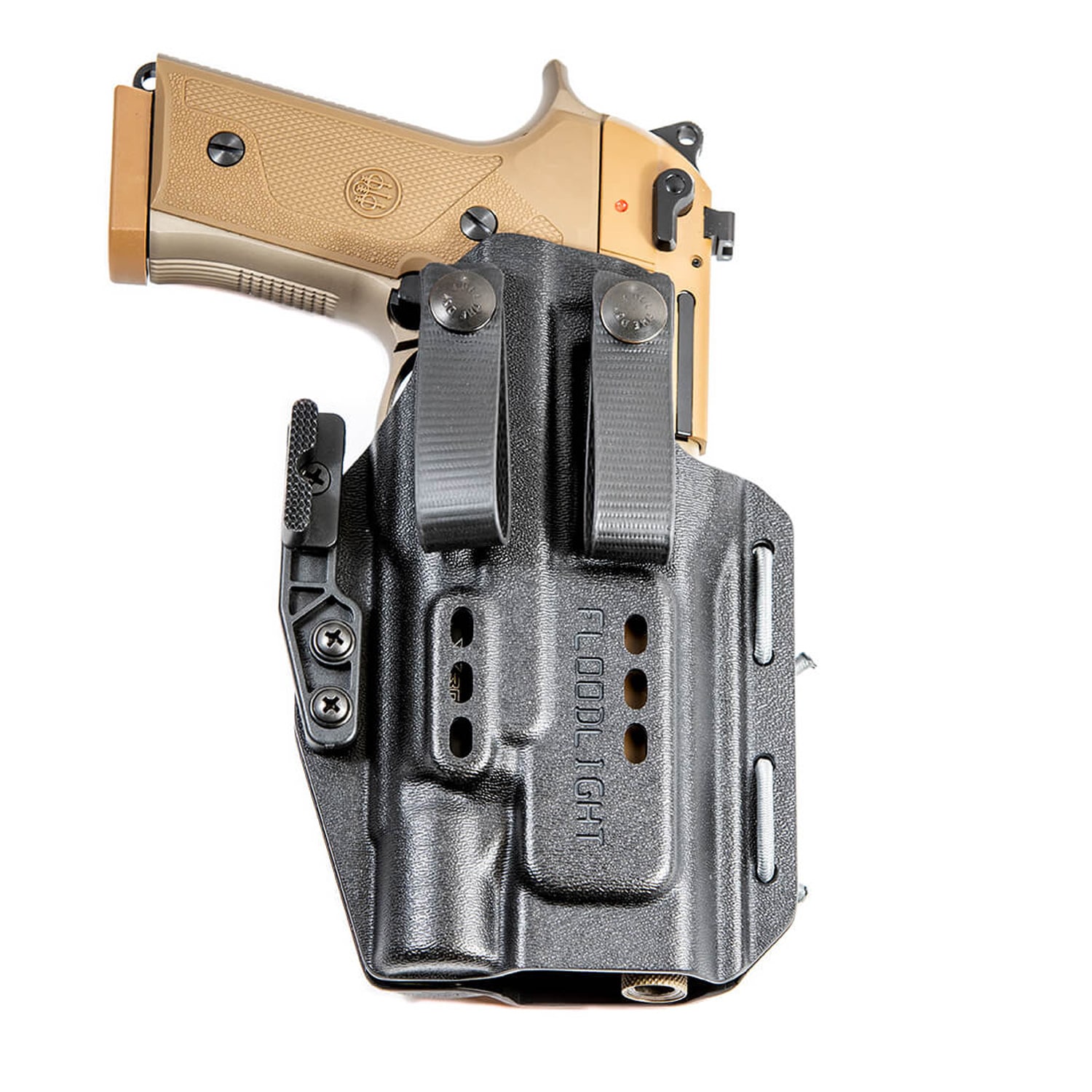 You can also turn the screws attaching the ModWing grip-tucking hardware to dial the retention to your preference. In order to ensure the best possible fit and retention across the widest variety of pistols, the Floodlight is a two-piece design, like the Skeleton holster. The difference between these though, is that the Floodlight features adjustable slide contact. By shortening or lengthening the shock cord connected the two halves, users can reduce or eliminate play, rattle, and slop. This is definitely helpful, especially when switching between guns that have different slide dimensions. The Floodlight, like the Skeleton, is ambidextrous and can be worn AIWB or strong-side IWB, using either soft loops or clips. It also features reduced, lower-profile ergonomic molding. This improves comfort in a variety of carry positions, and provides an ideal attachment point for your choice. Like all of PHLster's holsters, the Floodlight accommodates muzzle devices, suppressor height sights, and slide-mounted optics.
Overall, the versatility and flexibility the PHLster Floodlight offers makes it an excellent choice, and definitely has people excited about it.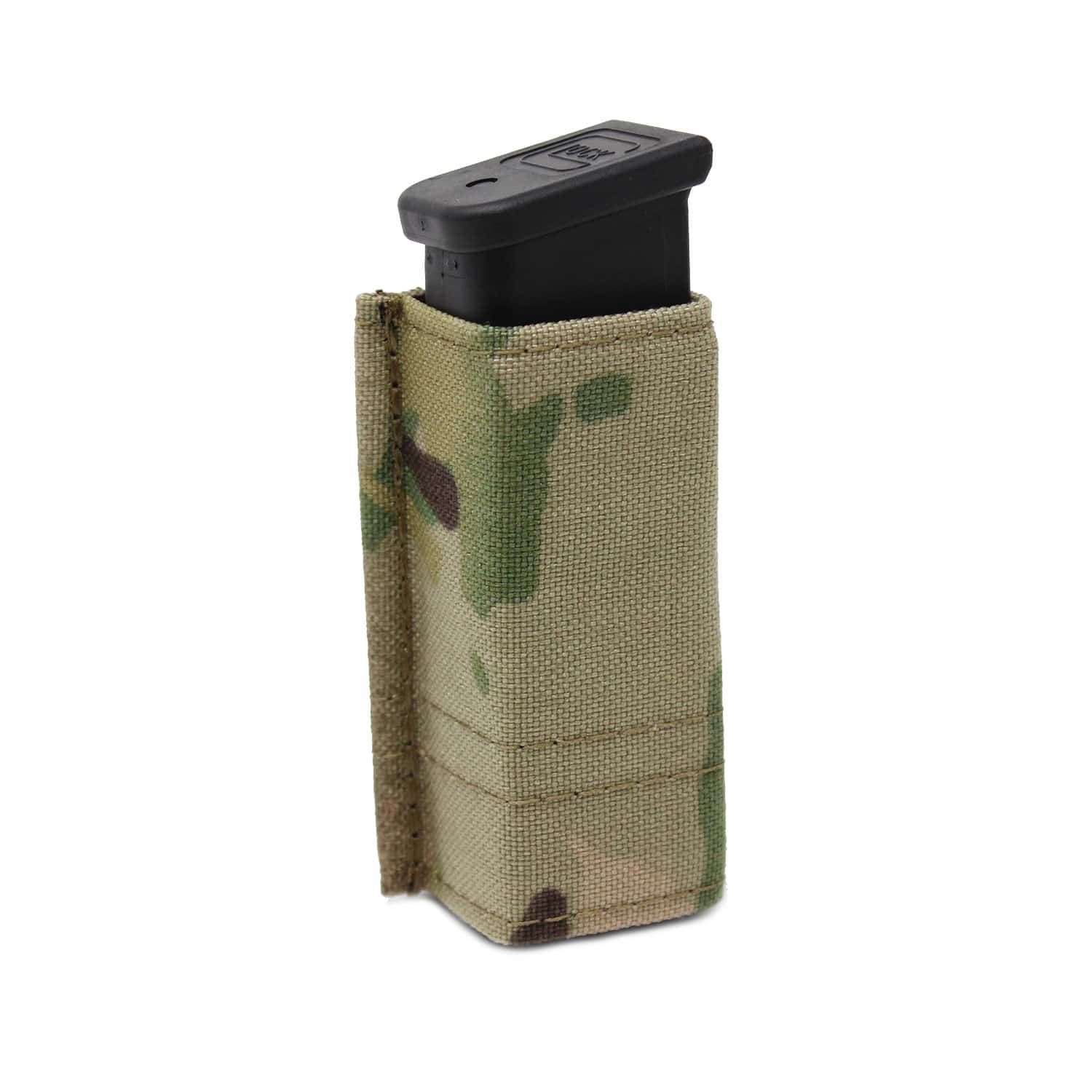 Simply put, when it comes to weapon pouches, it doesn't get better than the Esstac KYWI. Its user friendly and highly intuitive design makes it one of the very best in the market. It utilizes a hybrid kydex and nylon design,  that provides all the rigidity you would expect from a kydex pouch. With that said, you also get the lack of noise you want from a nylon pouch. These pouches feature their signature kydex wedge insert (KYWI), that provide the needed retention to secure your magazines without the need for bungee cord for rapid mag changes.  The Esstac KYWI pouch fits 9mm, 40cal, 45acp Double Stack Magazines. Glock19 magazines are the shortest you want to use in these pouches.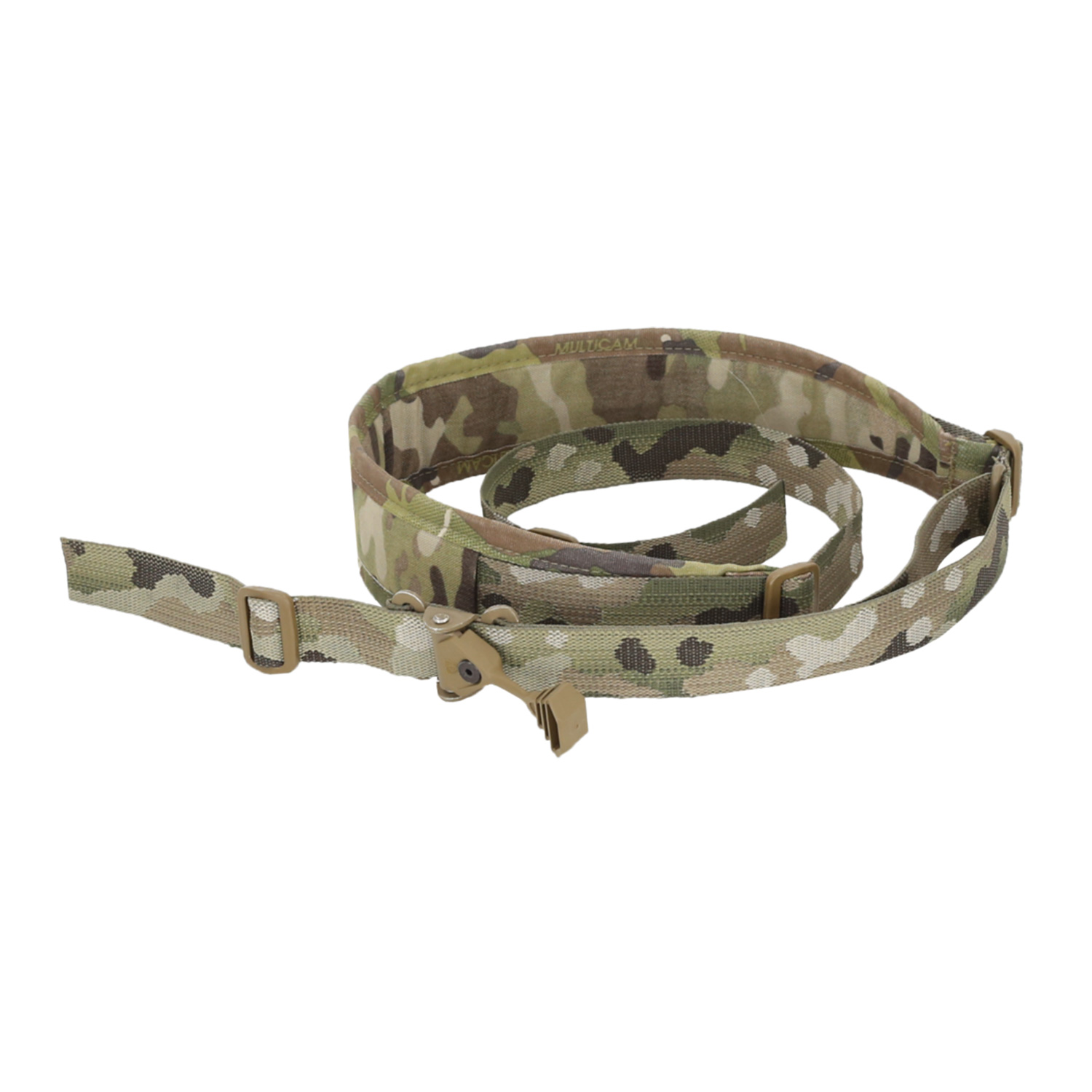 The Ferro Concepts Slingster is one of the most modular rifle sling son the market. And for good reason! Its rapid adjust rubber pull tab allows for the ability to quickly transition your weapon from securely slung to combat-ready. It also features the new Ferro Concepts Slingster Pull Tab, which improves upon the previously used ITW Zipline Orbit pull tab. In addition, its no-hole design and enhanced ribbed grip offer greater traction with or without gloves. Also, its high-quality flexible rubber helps maintain a ready position for quick adjustment. Looking at the overall features, there's definitely a lot to like about this sling. we in particular like its comfort flexibility. It includes an adjustable pad for maximum comfort. Additionally, if you prefer you can remove the pad and use the Slingster in a more plain fashion. To top it off, it's made in America, and is Berry Compliant. This is an awesome Sling!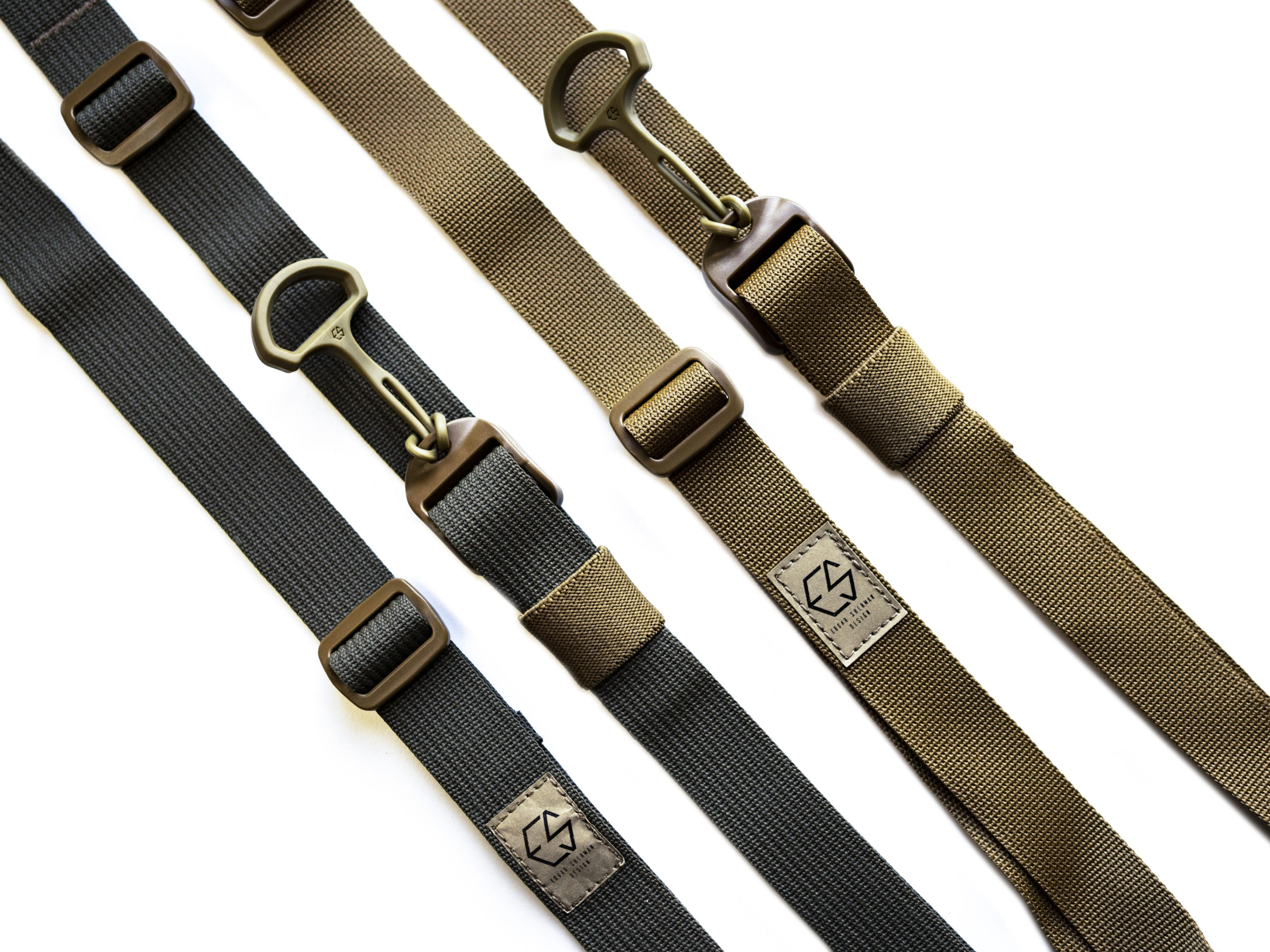 What stands out with The Edgar Sherman Design ESD Sling is the development behind it. It features years of dedicated design, research, extreme testing, and experience. It's an amazing sling for adaptability. The ESD Sling is highly customizable to any rifle, subgun, shotgun, hunting rifle, bolt action, and PDW weapon system. How do they do it? There are two adjustment sections on the ESD sling. One, the rear adjustment section, fits the ESD sling to your body size and additional gear. The other is a quick-adjust section that loosens or tightens the sling while in use. The ESD Sling adjustment system is superb in its ability to adapt to natural body movement and body mechanics. Additionally, the 1-inch width of the ESD sling has less friction then wider slings. It  allows the ESD sling to move across your body without resistance.
Finally, the ESD sling has an elastic regulator preventing webbing from twisting or jamming when adjusting. This system also allows the sling to be folded upon itself and stored tightly to the weapon system. In particular, this feature is great for patrol vehicle storage or bag/pack/case storage. To use it, simply pull on the ESD Sling to deploy the sling to its full length.
It's hard not to love this sling. Users mention most how they love its Pull Tab, which makes it perfect for easy adjustability. Additionally, users rave about its super lightweight and streamlined design. Whether you go with this sling, or the Ferro Concepts Slingster, you're sure to love whichever you choose.
Conclusion
Ultimately, picking the best tactical gear for you is going to depend on your preferences? Are you looking for price points, or features? Luckily, all of these accessories pack in a ton of value at a great price. So, whichever tactical gear you decide to use, you know you're going to be in great hands.